Since the recording of this video, the Sentris™ Buffering Technology adjuvant rate has been changed to 8 fl oz/A in tank mixes with Engenia® herbicide.
(Click on play button above for video.)
Meet the Speakers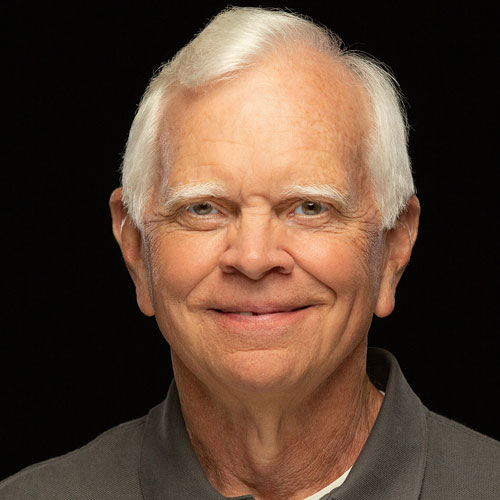 About this Session
Advancements in BASF Crop Protection Herbicides for 2021
Presented by: Alvin Rhodes
Tech Service Rep, BASF Corporation
BASF is a leader in advancements in crop protection herbicides.  This session will focus on new herbicide developments and uses for the 2021 growing season.  This will include:
Engenia® herbicide has obtained EPA re-registration for application on application on dicamba tolerant cotton and soybeans. Dicamba label changes and technology advancements will be presented. Engenia herbicide has proven to be an excellent tool to control broadleaf weeds including Palmer amaranth in dicamba tolerant cotton and soybeans. Engenia tank mix options continue to be expanded for effective weed control programs. Stewardship is important with this technology to maximize weed control and provide on-target application. Following the proper stewardship guidelines before, during and after applications of Engenia herbicide are critical for the future of this technology.
Provisia® Rice System with Provisia herbicide has been introduced alongside of the Clearfield® Rice Production System for management of "weedy" rice and other grasses. The Provisia Rice System provides postemergence control of grasses including ALS resistant red rice, barnyardgrass, sprangletop and other grasses. Proper stewardship practices are necessary with this technology for long-term control of red rice and other grasses.
Zidua® SC herbicide provides excellent residual weed control.  New label expansions and technology advancements will be presented.
And other herbicide developments.
Clearfield, Engenia, Provisia and Zidua are registered trademarks of BASF Corp.