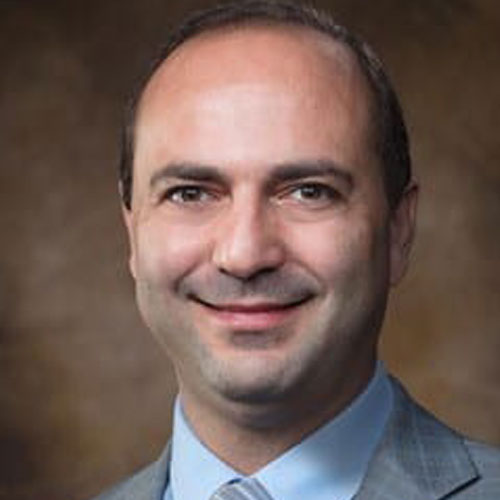 (Click on image above for video.)
Meet the Speakers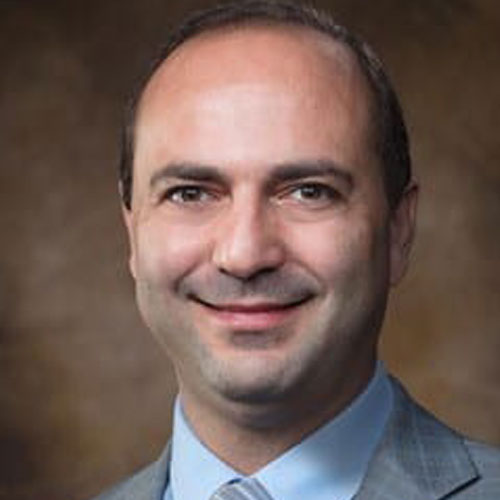 About this Session
Arkansas Soybean Breeding Program Update

By Leandro Mozzoni​, Associate Professor of Soybean Breeding and Genetics

Leandro Mozzoni, associate professor of soybean breeding and genetics, addresses the three goals mandated for the Arkansas soybean breeding program: (1) Develop the next generation, (2) produce research that benefits the soybean economy, and (3) develop the next generation of soybean products for producers. Mozzoni provides an update on each of these goals and highlights a new variety, UA46i20C.

Used with permission from the University of Arkansas System Division of Agriculture.