(Click on play button above for video.)
Meet the Speakers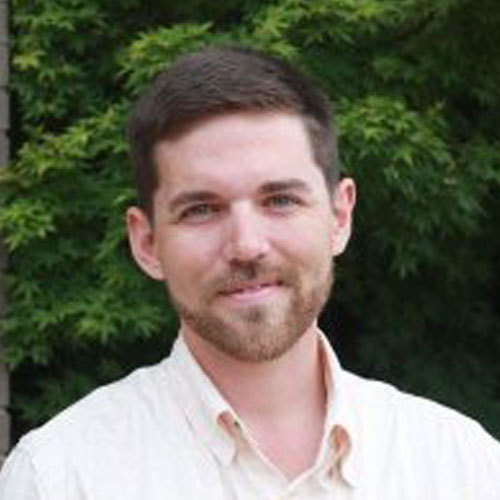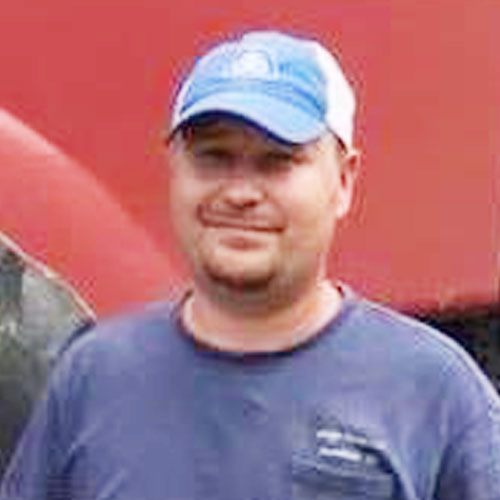 About this Session
Benefits and challenges of cover crops in West Tennessee cotton
Presented by: Dr. Tyson B. Raper
Cotton Specialist, University of Tennessee
The integration of cover crops into Tennessee cotton production poses numerous benefits including increases in infiltration and water holding capacity, increases in the effective rooting zone, increases in weed and insect control, and reductions in erosion. Unfortunately, cover crops also pose unique challenges in cotton production, particularly within the Tennessee no-till system. During this presentation, Mr. Matt Griggs, a 5thgeneration row crop producer in Humboldt, TN, will highlight a few of the benefits he has captured on his farm and some of the practices he has adopted to maximize the likelihood of successful cover crop integration.
A systems Approach To Integrate High Biomass Cover Crops Into A Cotton Production System
Presented by: Matt Griggs
Tennessee Farmer: Cotton, Corn, Soybeans, Wheat, Cover Crops
Griggs will discuss a systems approach to integrate high biomass cover crops into his cotton production system. He will include strategies to successfully plant cotton into living cover, and will share data from his farm showing increased water infiltration, greater water holding capacity, increased nutrient concentration, and better weed control when integrating cover crops. He has been large scale cover cropping since 2014 and planting green since 2015.
This year Griggs is working approximately 2000acres. 500 acres corn, 630 acres cotton, 350acres full season soybeans, 500 acres wheat, and 500 acres of double crop soybeans.
He has been on the farm all his life but started working full time with his father, Bobby Griggs, upon graduation from college in 2002. He took over the farm full time in June 2005 when his father suddenly passed away after a short bout with illness. Matt was married to Kelly Griggs in 2006 and she came to work full time on the farm in 2010. They have three children: Paige is 23 years old, Nate,18, and Carter,12.
Griggs is a fifth generation farmer on the family farm which has been in the present location since 1882. At first, the Griggs family primary business was a cotton gin with some farming on the side. The farming operation grew when his father, Bobby, took over in the 1970's when he graduated college while Matt's grandfather, Wayne Griggs focused primarily on the gin. The gin was shut down after the 1995 crop. When Matt took over the farm, it consisted of900 acres. Matt more than doubled the size of the operation and turned their equipment into a fleet of modern, high tech equipment.
Matt attended the University of Tennessee at Martin in Martin, TN and received his bachelor's degree in Plant and Soil Science in 2002.
There's much historical information about the Griggs farm on its website, www.griggsfarmsllc.com.
The Griggs farm was featured last year on the 8-part docuseries, "The American Farm," on The History Channel.