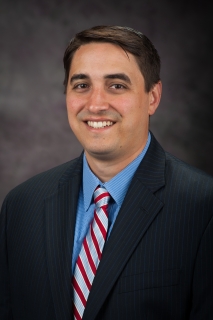 (Click on play button above for video.)
Meet the Speakers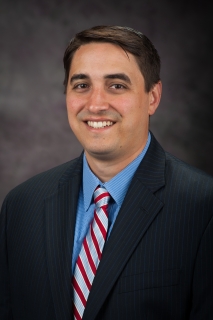 About this Session
Corn Seed Rate Using Weather Models

By: Ignacio Ciampitti, Professor, Kansas State University

K-State has been researching best seed rate practices by using weather forecast models. According to K-State agronomist Ignacio Ciampitti producers can set seed rates to increase yields by using this method.

Used with permission from the K-State Research and Extension.