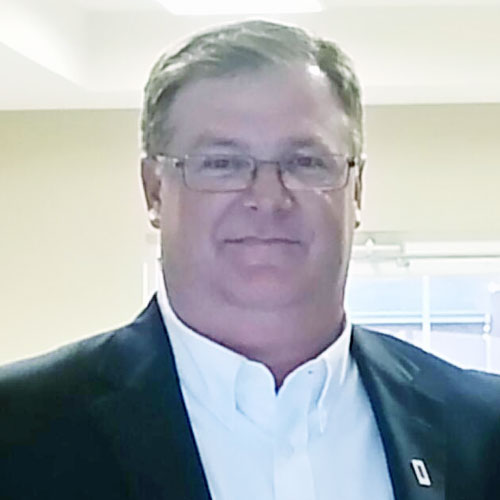 (Click on image above for video.)
Meet the Speakers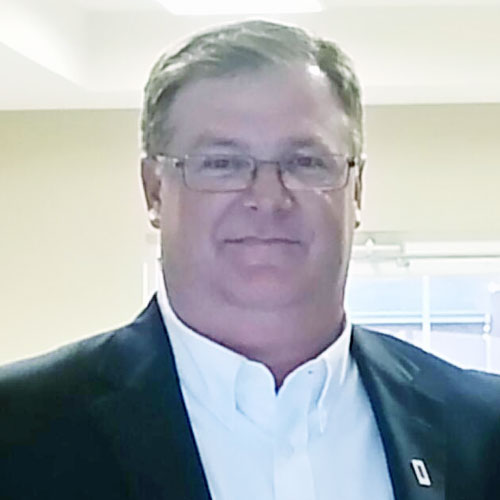 RayBenson
County Cooperative Extension Agent, Staff Chair MS County, AR
University of Arkansas
870-762-2075
870-623-4442
[email protected]
About this Session
Cotton Yield Monitor Do's and Don'ts

By Ray Benson, Mississippi County Extension Staff Chair
By Scott Drummond, Information Technology Specialist, USDA-ARS

The intent of this segment is to make growers, consultants, and extension/research personnel recognize the importance of accurate yield monitor data. Mississippi County Extension Staff Chair Ray Benson is joined by Scott Drummond, information technology specialist with USDA-ARS, to introduce to stakeholders that tools and procedures are available to help manage yield monitor data to ensure it's as accurate as possible.

Used with permission from the University of Arkansas System Division of Agriculture.