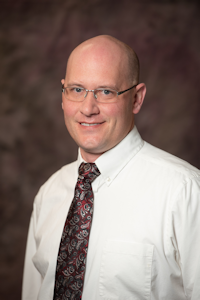 (Click on play button above for video.)
Meet the Speakers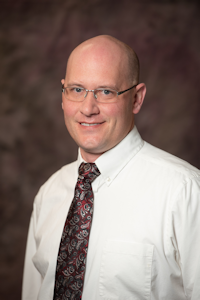 About this Session
Industrial Hemp Researched For Cattle Feed Stuff

By: Michael Kleinhenz, Assistant Professor, Kansas State University

K-State veterinarian, Mike Kleinhenz talks about the industrial hemp research being conducted at K-State Veterinary. So far it looks promising for use as a cattle feed stuff because of its nutritional value.

Used with permission from the K-State Research and Extension.