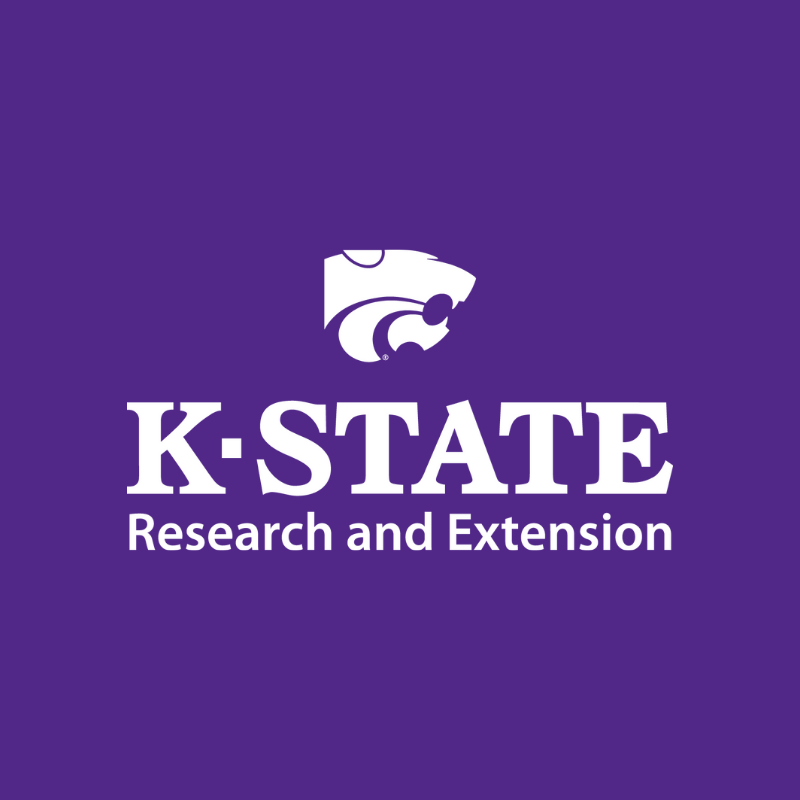 (Click on play button above for video.)
Meet the Speakers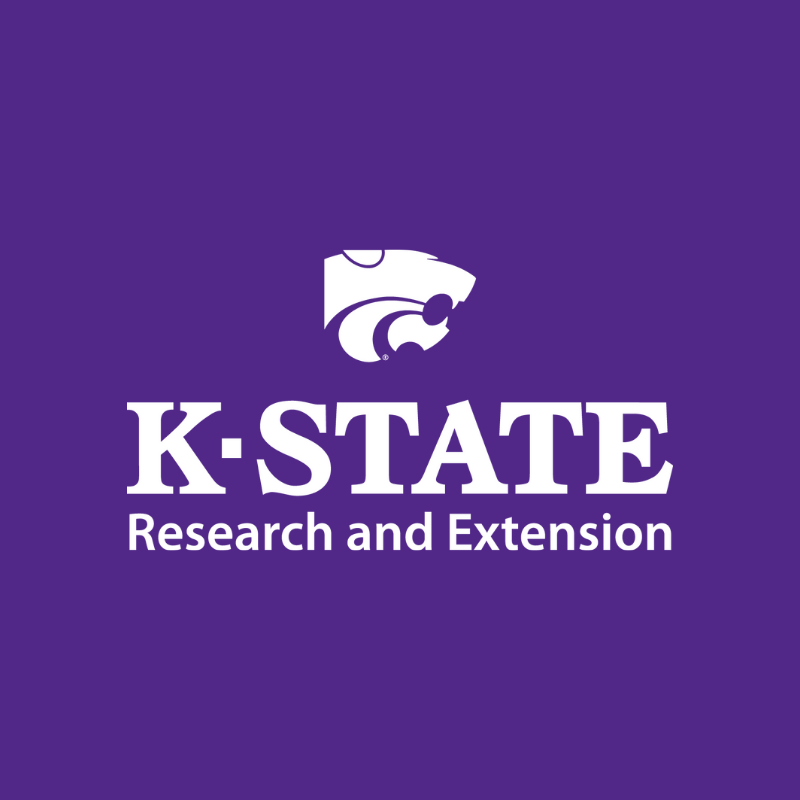 About this Session
Kansas Farmer Premieres On Discovery Channel

By: Kansas State University

Justin Knopf, a central-Kansas farmer, was featured in the acclaimed book "Rancher, Farmer, Fisherman" for his practical approach to sustainable farming. The book spawned a documentary film which will premiere on Discovery Channel on 8:00pm CDT, Thursday, Aug. 31.

Used with permission from the K-State Research and Extension.