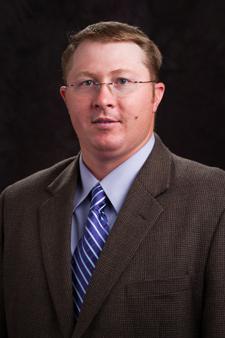 (Click on play button above for video.)
Meet the Speakers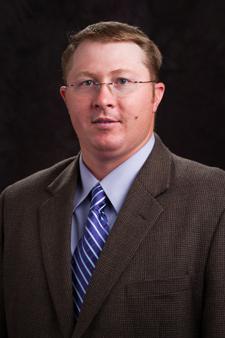 About this Session
Watch For Cattle Conditioning Before Winter

By: Justin Waggoner, Professor, Kansas State University

K-State beef cattle specialist Justin Waggoner gives advise on watching cattle conditioning when bringing cows off of grass before winter. He has suggestions if some of the cattle are under weight.

Used with permission from the K-State Research and Extension.