(Click on play button above for video.)
Meet the Speakers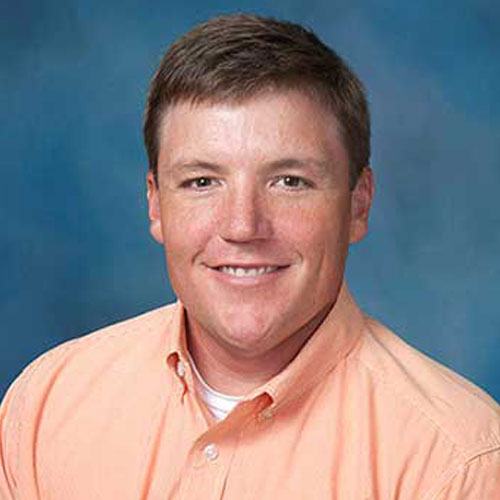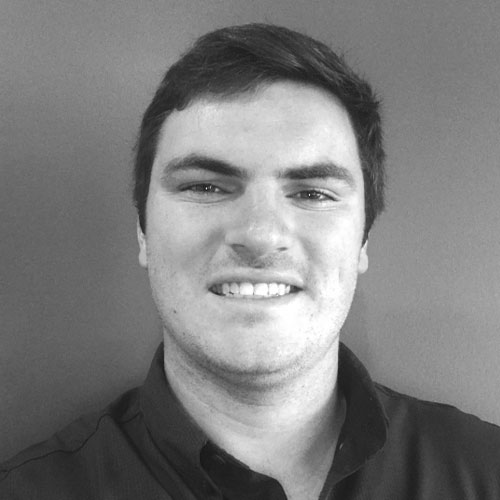 About this Session
Grass and Broadleaf Weed Control in Roundup Ready 2 Xtend Soybean
Presented by: Dr. Jason A. Bond
Weed Scientist, Mississippi State University
Control of prickly sida and different annual grass species has become problematic in the Xtend system. Information on managing these species will be presented.
Weed Control In Soybeans
Presented by: Tyler Hydrick
Arkansas Consultant, Ag Assistance, LLC
Hydrick will discuss various weed control measures in soybean production, across various situations and scenarios. He will talk about different planting techniques and how to get better weed control through rotation. Hydrick is in his 4th year as a Certified Crop Advisor, consulting for Hydrick's Crop Consulting of Jonesboro, Ark. This business covers the northeastern corner of Arkansas. Prior to this, he has been an employee at HCC since age 15.In 2014 he graduated from the University of the Ozarks with a B.S. in biology. In August 2017 he graduated from Mississippi State University under the advisement of Dr. Jason Bond with a Masters in weed science. He now consults on roughly 30,000 acres of corn, soybeans, rice and cotton while assisting his father, David, on other acreage as well.