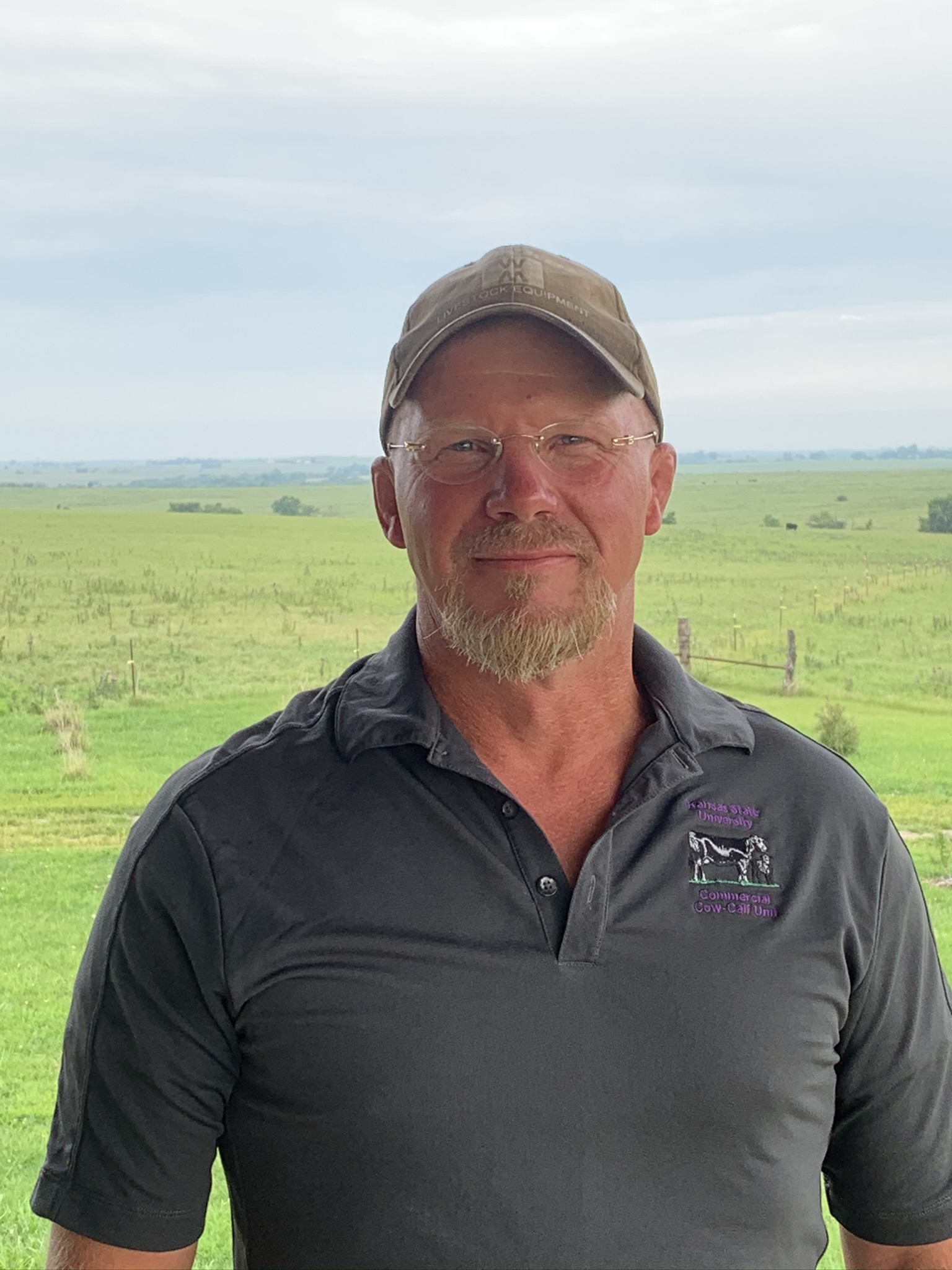 (Click on play button above for video.)
Meet the Speakers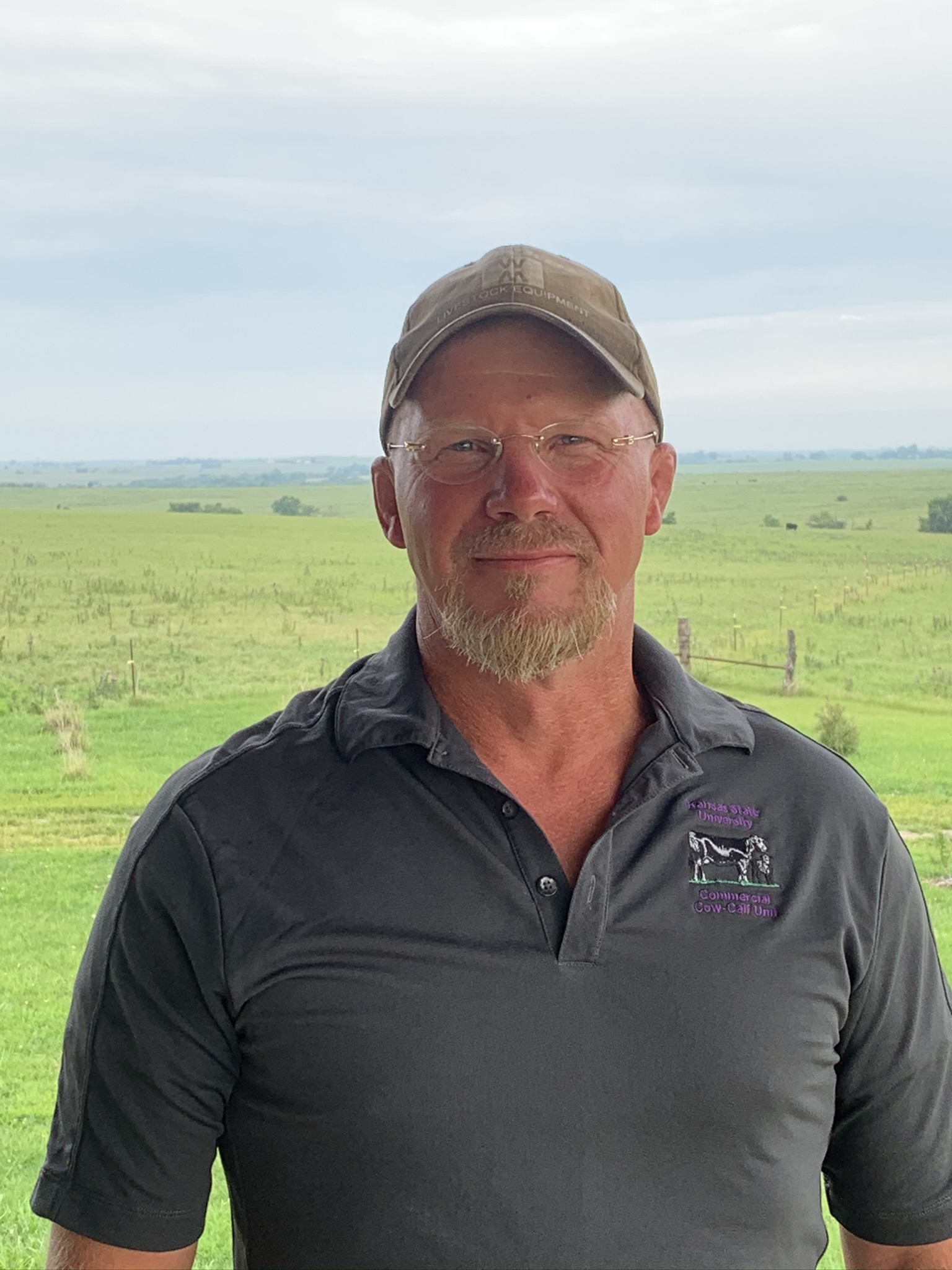 About this Session
Growing Season Burns And Livestock Performance

By: KC Olson, Professor, Kansas State University

K-State animal science KC Olson gives the latest research update on livestock performance after summer burns. You can contact KC Olson at

[email protected]

for more information on late season burns.

Used with permission from the K-State Research and Extension.