(Click on play button above for video.)
Meet the Speakers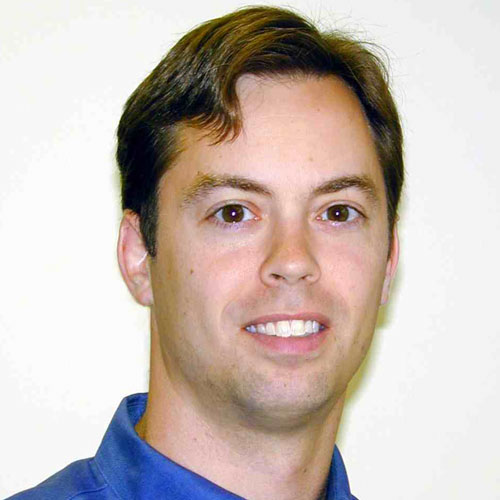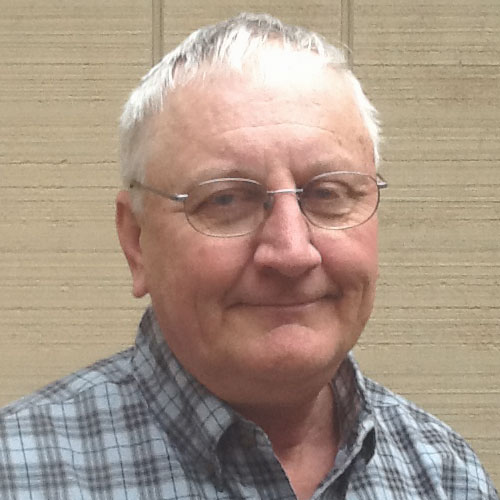 About this Session
How to grow 200+ BPA Row Rice without NBPT Urea and only a foot of water
Presented by: Dr. Chris Henry
Associate Professor and Water Management Engineer, University of Arkansas
A novel system has been developed to improve the furrow irrigated rice production system. In 2020 large scale fertigation was attempted at a field level scale to evaluate and demonstrate the potential of using liquid fertilizers and the irrigation system as a fertilizer delivery practice on Ricetec Full Page 7521.Higher yields were achieved when using a plant tissue driven fertigation program. This program was compared to two standard urea programs and two Environmentally Safe Nitrogen programs. Irrigation frequencies of 0-10 days were evaluated and suggests that many are irrigating FIR far too frequently with no yield benefit. The additional benefits of no-till are not impacting yield relative to a tillage production system.
An old dog learning new tricks with furrow irrigated rice
Presented by: Gary Sitzer
Arkansas Farmer: Rice
A Variable Flow Tailwater Recovery System (VFTWRS) was installed on farm to evaluate Furrow Irrigated Rice (FIR) water use and irrigation management. The field could use either groundwater or surface water and was planted to Ricetec XL745. Several water management strategies were used, intermittent irrigation versus continuous flow irrigation. Managing FIR requires a different approach but the VFTWRS appears to have goo utility with sometimes unexpected results.