Meet the Speakers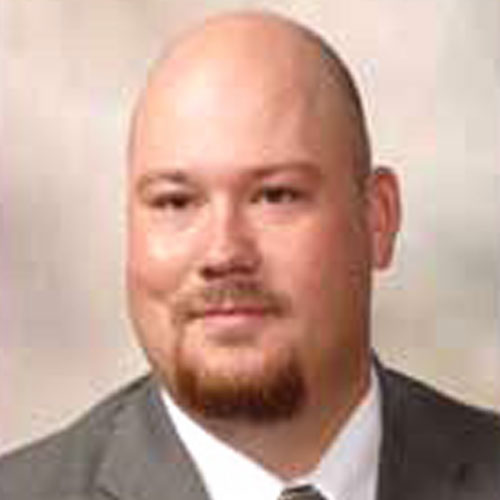 About this Session
Irrigation From the Rear View Mirror
Presented by: Dr. Darrin Dodds
Professor and Head, Mississippi State University
This presentation will focus on cotton irrigation from an outside looking in perspective. For all of the challenges 2020 has presented, the fundamental need to feed and clothe the world remains. In addition, the need to do so in an environmentally friendly, yet profitable manner also remains. A conversational approach with those in attendance will be used to gather ideas and pass information.
Irrigation and mepiquat chloride rates influence on growth, development, and yield in Mississippi cotton
Presented by: Dr. Brian Pieralisi
Extension Cotton Specialist, Mississippi State University
Mississippi growers have utilized irrigation practices for decades, often in conjunction with plant growth regulators to produce optimum plant size and increase yield. Research was established at the R.R. Foil Plant Research Center in Starkville, MS to evaluate different PGR rates and timings in cotton as influenced by irrigation. Plots were categorized as irrigated or dryland and PGR treatments were split applications totaling 16, 32, and 48 oz per acre.