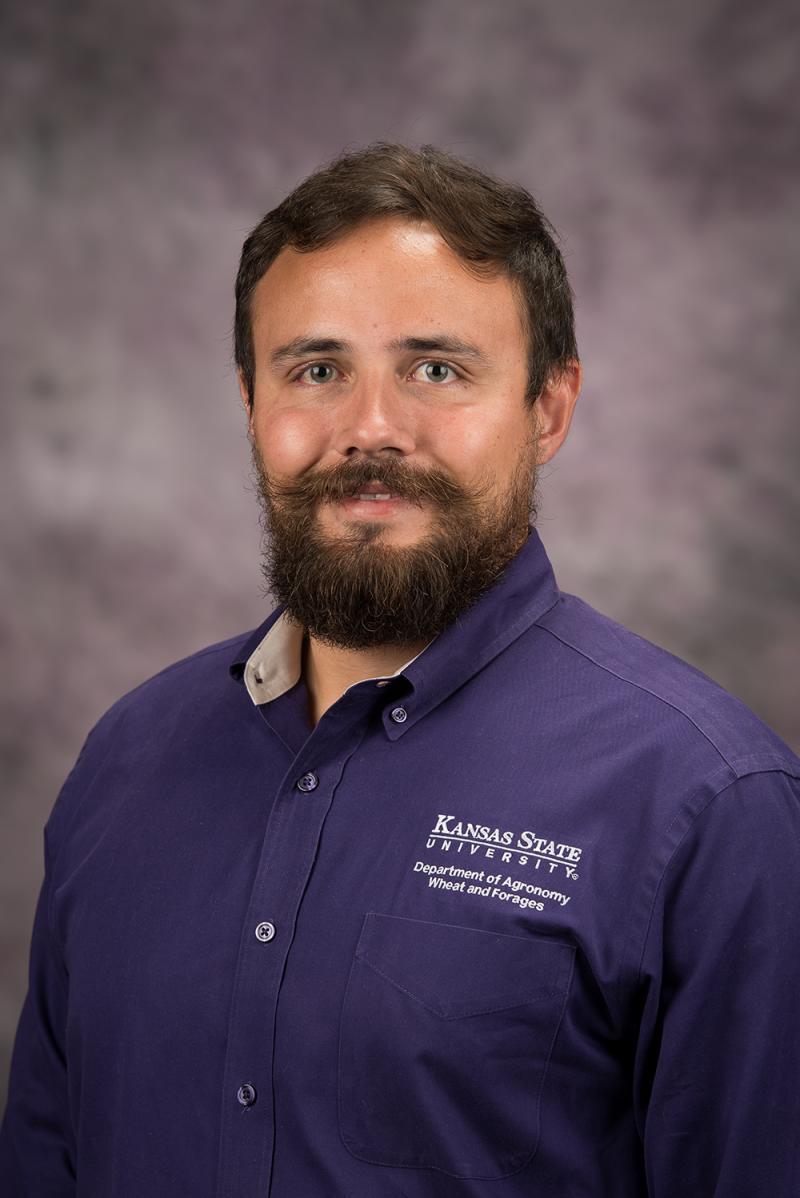 (Click on play button above for video.)
Meet the Speakers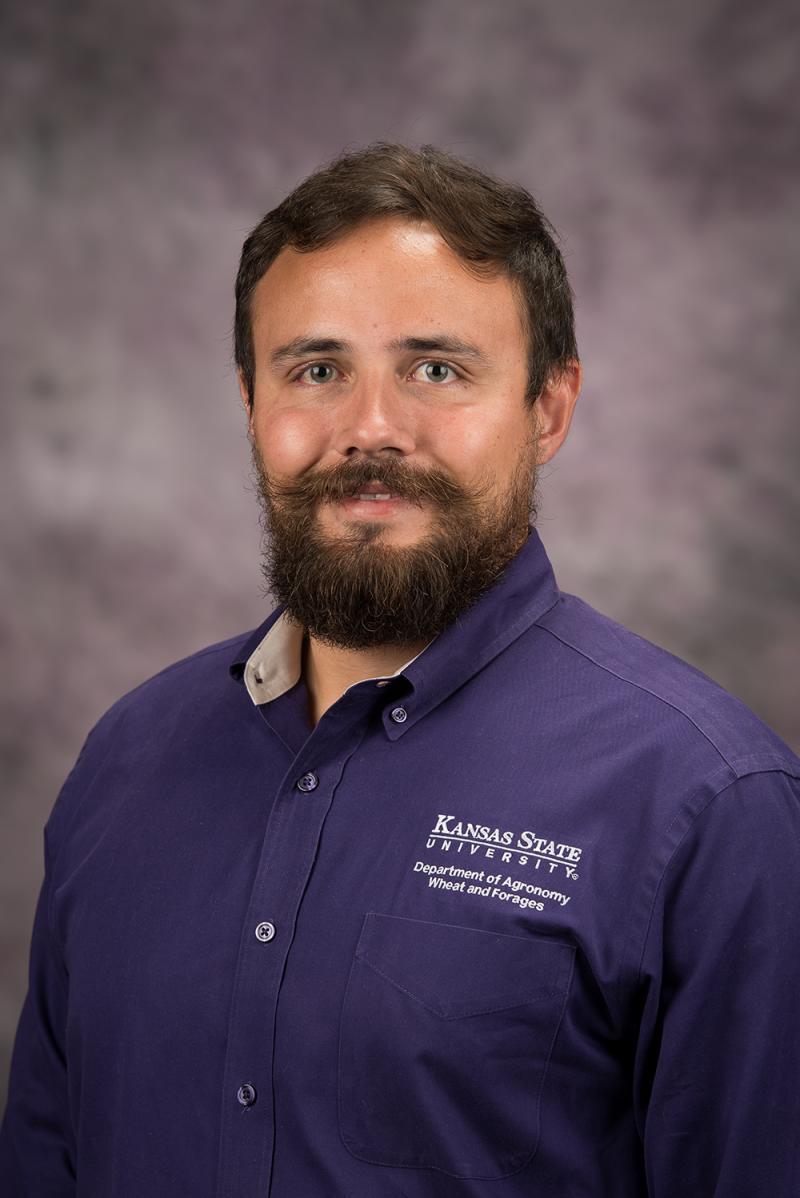 About this Session
Kansas Wheat Condition For Spring 2021

By: Romulo Lollato, Associate Professor, Kansas State University

K-State wheat specialist, Romulo Lollato talks about the condition of the wheat crop in Kansas. With spring moisture this has made the wheat very promising throughout the state.

Used with permission from the K-State Research and Extension.