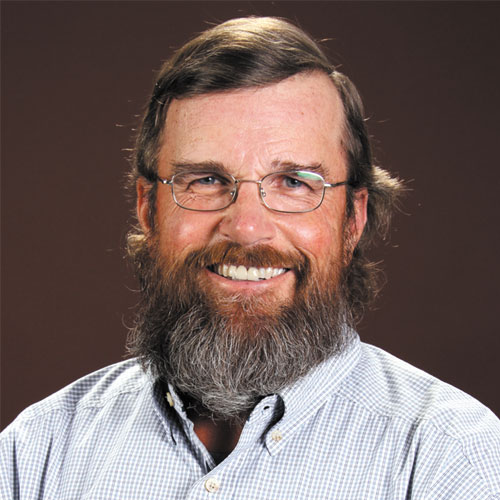 (Click on image above for video.)
Meet the Speakers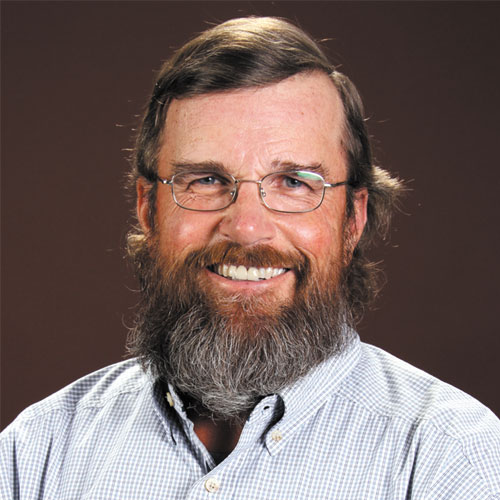 About this Session
Season Overview and Variety Update

By Bill Robertson, Professor and Extension Cotton Agronomist

In this video, Bill Robertson provides an update on the 2020 cotton season and discusses the Division of Agriculture's on-farm variety testing program and its role in complementing the division's cotton variety testing program conducted by cotton breeder and researcher Fred Bourland.

Robertson is an extension cotton agronomist. His research program focuses on providing leadership for educational programs in cotton production and agronomic systems that improve yield, profitability, and sustainability.

Used with permission from the University of Arkansas System Division of Agriculture.