Meet the Speakers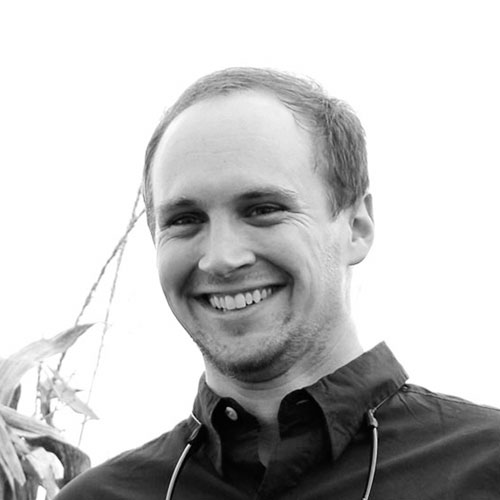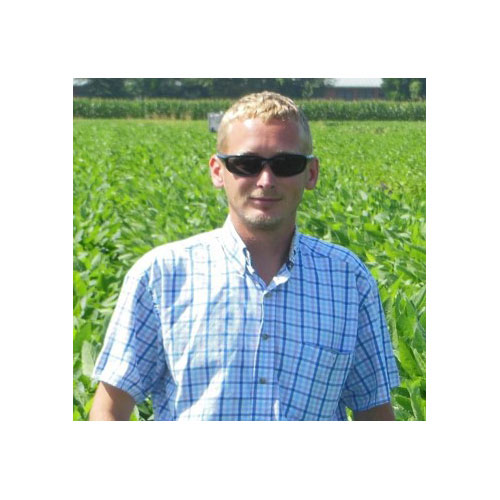 About this Session
Transitioning to Conservation Management Systems in Corn
Presented by: Dave Spencer
PhD Candidate, Mississippi State University Delta Research and Extension Center
Conservation practices such as cover crops and no-tillage may be useful tools in reducing water use, erosion, and nutrient runoff. However, reported benefits are often based on anecdotal evidence or established conservation systems. The objectives of this research were to investigate the effects of cover crops or no-tillage on yield, profitability, and environmental parameters during a four-year transition period from conventional to conservation management. This presentation will discuss advantages, disadvantages, and changes in the systems over time.
Conservation Tillage Systems for Furrow-Irrigated Soybean
Presented by: Dr. Corey Bryant
Extension Grains Agronomist, University of Georgia, Tifton Campus
Adoption of conservation tillage systems has been limited in the Delta regions of Mississippi due to concerns regarding the functionality of furrow-irrigation practices in these systems. In four-years adoption of a reduced or zone tillage system with or without a cover crop had no negative effects on furrow-irrigation functioning. Soybean productivity and profitability was maintained in reduced tillage systems which included subsoiling or a modified zone tillage system. Use of a cereal rye cover crop did not effect soybean grain yield but did reduce net returns. Conservation tillage systems can be adopted in the Delta regions without having negative effects on soybean productivity, profitability, or furrow-irrigation functionality.